Streaming Visegrad Values
We are going to shoot the short-movies. And the very fact of easy consensus about the content and formats among the partners of our new on-line-media project proves that there is a certain Visegrad space – not only as a political concept, but as a virtual culture-political landscape.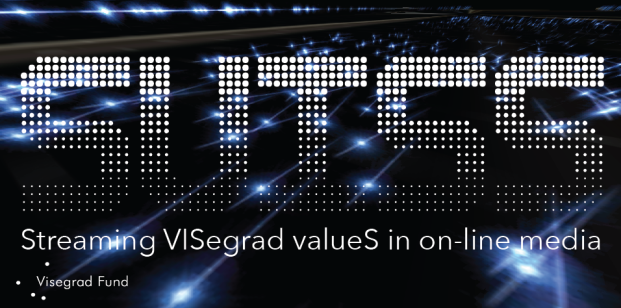 The video-shorts will represent unique content itself, yet the topical issues are common in all Visegrad countries, since our nations have been undergoing quite similar socio-political development in quite similar international circumstances. On the other hand the solutions and public opinions of those issues are interestingly different (see the freedom of speech, gender aspects of corruption…). Topics like whistleblowing, gender aspects of corruption, corruption in sports, direct democracy etc. shall be presented via attractive audio-visual dramaturgy making it accessible and understandable for widest public (in on-line media).
In the era of post-truth democracy – which at the same time is an inevitable fact as well as un-acceptable condition – we shall point out the best use of media support and media strategies useful for civic oversight of public affairs in each country, reinforcing the media alliances in the countries, where the freedom of speech seems to be weakened recently. Thus SVISS has extraordinary chance to stream Visegrad values, literally.
Project objectives
To support skills of civic oversight among young people.
To show how to use current on-line media for good governance promotion.
To comparatively present serious topics relevant for civic society in on-going democratic processes of Visegrad countries.
Main outputs
Partners will jointly co-produce four video-shorts with fresh, lightly humorous presentations of emerging publicly relevant issues connected with transparent governance and direct democracy in V4 and spread them, especially in on-line media, using existing partnerships and help of civically active media personalities.
Slovakia: Echo – Can our voice be heard if we speak up together?
Hungary: Playing the field
Poland: Mr. "?"
Czech Republic: Conflict of interests
Public events planned – Feel cordially invited!
How to get good news from civic society to media. Public debate, Bratislava, 09/2017 – concrete date will be announced.
SVISS in Cinema. Screening, Bratislava, 09/2017 – concrete date will be announced.
Partners
The collaboration based on previous cooperation, brings together again Transparency International – Hungary, TI Czech Republic, Watchdog Poland and film production company Furia Film (SK).
Contact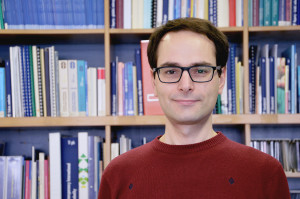 project coordinator
E-mail: cakl@transparency.cz 
Sharing
Hashtag #sviss
Duration: 1. 1. 2017 – 31. 12. 2017
The project is supported by Visegrad Fund.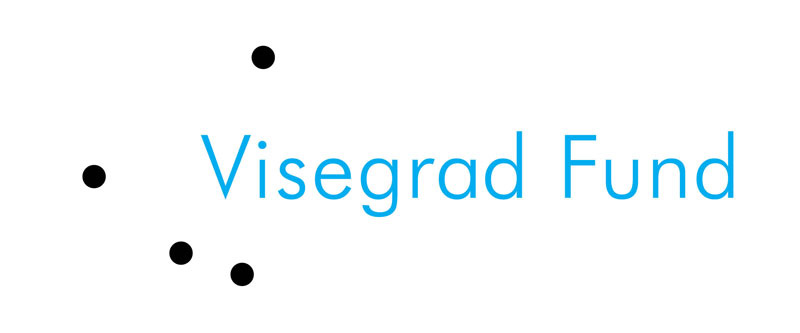 ---