Weekly news – 9 March 2018
Publikováno: 9. března 2018
How much do you think your passport is worth?
If your answer is "it's priceless", consider this: over 20 countries or territories worldwide are currently selling residence and citizenship rights under so-called Golden Visa programmes. Thirteen of them are in Europe and price tags vary from country to country, costing anywhere from US$310,000 to US$12 million.
We are not against countries exchanging residence or citizenship rights for investment. But back in 2014, when these programmes were becoming popular, we said we were worried such schemes may risk helping the corrupt escape justice.
On Monday, our partners at the Organized Crime and Corruption Reporting Project (OCCRP) published new investigations into European Golden Visas that have confirmed our fears.
These investigations reveal that the Golden Visa market operates like a shop where an array of options varied by price are presented. Access to the EU is one of their main selling points.
The shady thing about this European Golden Visa shop is that transactions are often conducted in secret and without proper due diligence. This means that Golden Visa programmes can be open to abuse by all sorts of illicit activity from money laundering to government kick-back schemes.
We have highlighted some of the key findings from these revelations and asked the European Commission to take heed of this new evidence and finally adopt guidelines to regulate European Golden Visa programmes.
Join us in reminding governments as well as European institutions of their responsibility to protect their people from the corrupt.
Imagine for a moment that you're an unscrupulous businessperson with close ties to your government in a country with higher than average levels of corruption – do you actually want to spend all your time in a country racked with corruption? Wouldn't it be nice to have the option to easily travel, and even live, somewhere else?
As part of International Women's Day, Transparency International launched the Women, Land and Corruption resource book, a collection of unique articles and research findings that describe and analyse the prevalence of land corruption in Africa – and its disproportionate effect on women.
#Corruption has devastating effects on women's lives. Let's fight together! #InternationalWomensDay2018 #IWD2018 pic.twitter.com/VKbSpcWDHS

— Transparency Int'l (@anticorruption) 8. března 2018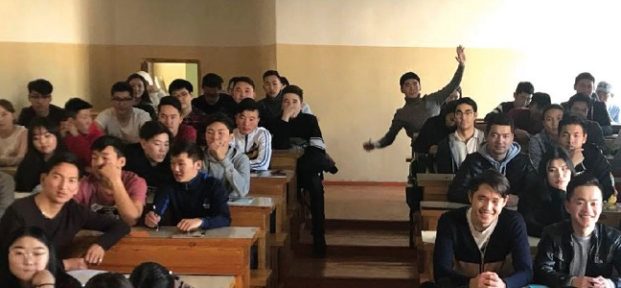 This is the latest story of our series Real Lives, Real Stories, written by staff from our national chapters in the Asia Pacific region. Did you miss the last story? Catch up here.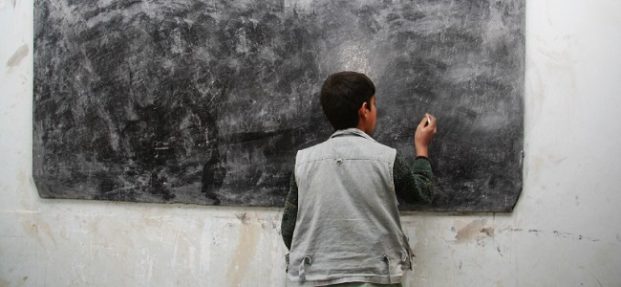 In July 2017, the Islamic Republic of Afghanistan reported on its progress toward the Sustainable Development Goals (SDGs) at the UN High Level Political Forum. In addition to the Afghan government's report, Transparency International has prepared a shadow report analysing Afghanistan's progress against the key SDG anti-corruption targets .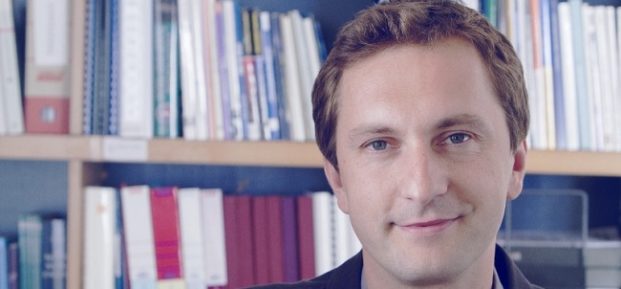 David Ondráčka, Director of TI Czech Republic and board member of TI, reflects on state capture, CEO immunity, the changing media landscape and other recent trends related to global corruption.
Latest News:
Global: Journalist's killing in Slovakia forces a reckoning on corruption
The New York Times (9 March)
Global: Bribery scandal at Israeli construction giant blows cover off its business practices in Africa
Haaretz (9 March)
Venezuela: Venezuela's PDVSA sues oil traders over corruption scheme: lawyer
Reuters (9 March)
Top Stories:
Global: Oil giants Shell, Eni on trial in big Nigerian bribery case
ABC News (5 March)
Global: EU tax haven blacklist set to shrink further, causing outcry
Reuters (6 March)
UK: UK company linked to laundered Bitcoin billions
BBC (7 March, TI mention)
Source: Transparency International
The Golden Visa market operates like a shop where an array of options varied by price are presented.