Weekly news – 21 September 2018
Publikováno: 21. září 2018
This week we zero in on Denmark, the second least corrupt country in the world on our Corruption Perceptions Index. The country finds itself entangled in Europe's biggest-ever money laundering scandal centred around its top bank – Danske Bank.
The bank reported that it had done business with at least 6,200 "suspicious" clients and that US$230 billion in transactions flowed through its Estonian branch – though it's unclear just how much of it was dirty money.
To put things in perspective, this figure is nine times larger than the GDP of Estonia.
Yet it doesn't come as a surprise.
Danske Bank Estonia has been at the centre of a series of major investigations across Europe led by the Organized Crime and Corruption Reporting Project (OCCRP) who uncovered both the Azerbaijani Laundromat and the Russian Laundromat. And when Danske Bank's Estonian Branch still went by the name Sampo Bank, it was reportedly implicated in the case of fraud and corruption in Russia uncovered by the late Sergei Magnitsky.
Danske Bank was warned about these suspicious accounts and activities, but failed to – over several years – curb thousands of accounts from bringing dirty money from countries like Russia or Azerbaijan into Europe.
Unfortunately, this is not that uncommon. We have seen several cases where financial institutions in countries with clean reputations were used for laundering money. Earlier this month, Dutch bank ING was fined US$900 million for laundering money, and a few months ago we saw similar cases with banks in Latvia and Malta.
This is probably just the tip of the iceberg and many money laundering schemes remain to be uncovered.
If we want to fight corruption and money laundering, governments need to take enforcement seriously and make sure that penalties are dissuasive, making banks afraid of enabling crimes.
Otherwise, the national economy – and in this case the people of Denmark – may pay the price. Danske Bank holds a third of Danish people's savings and faith in the country's financial system is being lost due to the scandal. This also has effects beyond Denmark's borders – as long as banks enable money laundering, citizens around the world will lose out to corruption.
Opportunities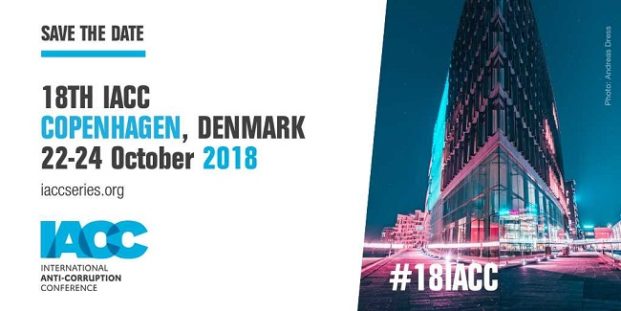 Early Bird Rates for the upcoming International Anti-Corruption Conference (IACC) are available until Mondy, 24 September 2018 – register now!
New on Voices for Transparency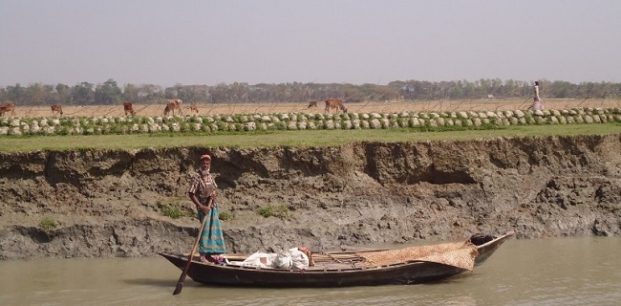 As funding for climate change mitigation and adaptation increases, so does the risk of corruption. Our Bangladeshi chapter has revealed the shortcomings enabling corruption and, together with TI Maldives, has piloted a new framework to raise standards in climate finance.
Events

Films for Transparency is a film festival focussing on anti-corruption, using cinema to bring people together to for reflection and debate on corruption. We're proud to present this year's catalogue of films that tell inspiring stories of activists, whistleblowers, journalists and lawyers dedicated to fighting corruption in Copenhagen, Denmark.

For many people around the world, travelling, studying or working in the EU is a dream – but for high-net-worth individuals, it's a borderless world. Transparency International and Global Witness have teamed up to investigate Member States' golden visa programmes and the corruption risks they pose to the entire EU. Join us in Brussels on 10 October 2018 to discuss our findings.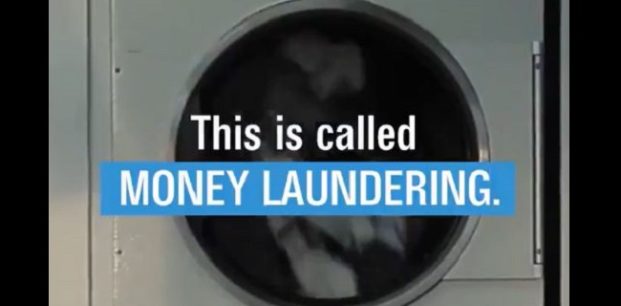 Our new #Corruptionary video explains it.
Source: Transparency International
Earlier this month, Dutch bank ING was fined US$900 million for laundering money, and a few months ago we saw similar cases with banks in Latvia and Malta.