Weekly news – 12 October 2018
Publikováno: 12. října 2018
Living and working in Europe is an unobtainable dream for many people around the world, but the very rich are able to pay their way to residency and citizenship in the EU.
In return for investment, wealthy individuals can get a "golden visa" from 15 EU countries. In the last ten years, over 100,000 people have bought residency or citizenship, investing around €25 billion in Europe.
With these large amounts of people and money involved, it's vital that countries do rigorous checks to ensure that golden visa applicants are law-abiding and that their money is clean.
Our new report with Global Witness shows that this doesn't always happen, exposing Europe to money laundering and making it a safe haven for wealthy corrupt individuals escaping the law.
Scandals have followed the schemes, like in Cyprus where two Ukrainian businesspersons were granted citizenship before allegations emerged that they had extracted €4.8 billion from a bank they had founded.
On Wednesday, we called on the EU to set common standards and mechanisms for reducing the corruption risk posed by golden visa schemes. Straight away, the European Commission said it will provide guidance to EU states on how to manage these schemes.
A member of the Scottish parliament tabled a motion welcoming the report, and the Portuguese government said it would discuss changes to its scheme. Malta announced that it has already fulfilled most of our recommendations, although that doesn't explain why some Russians have both questionable backgrounds or finances, and new Maltese passports.
News from Transparency International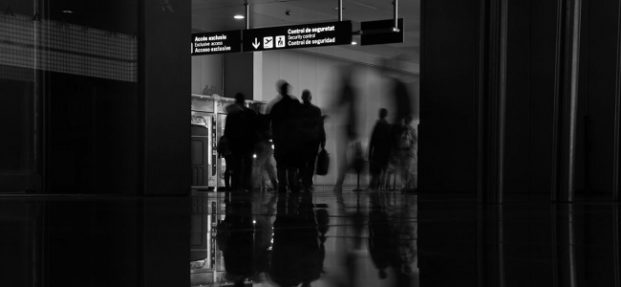 Citizenship- and residency-by investment programmes are big business. With huge volumes of money involved, checks for money laundering and corrupt and illegal origins of the investment have to be especially rigorous, but that doesn't appear to be the case.

Transparency International confirms that it has no international election observation mission in Cameroon. A recent television report featuring individuals described as working for Transparency International is false and untrue.
New on Voices for Transparency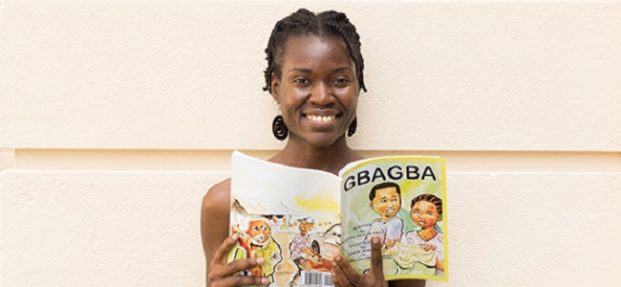 Robtel Neajai Pailey is a Liberian academic, activist and author of anti-corruption books for kids. We asked her some questions about the books, her motivation and her vision on fighting corruption in the future.
Events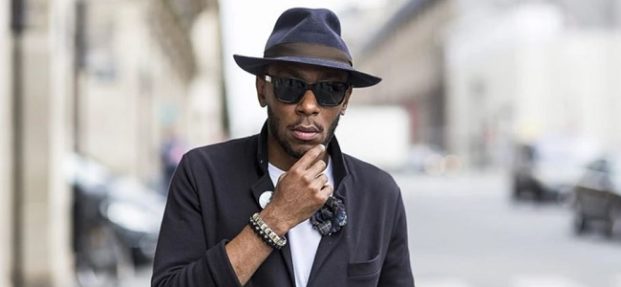 Exciting news! Hip-hop icon and activist yasiin bey (formerly known as Mos Def) will headline Fair Play: Live 2018, the international music event bringing together musicians from around the world to perform in support of social justice. Where? VEGA, Copenhagen, Denmark. When? 23 October 2018.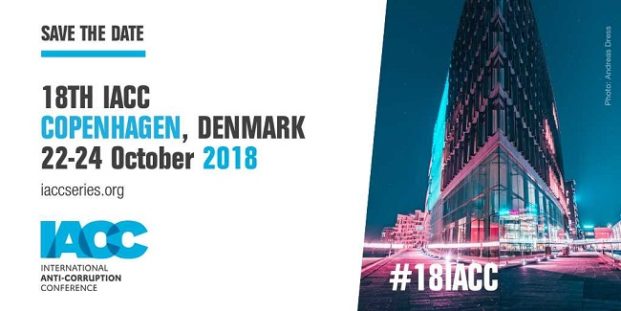 The world's largest independent forum for fighting corruption will bring together more than 1500 participants from all over the world from 22 to 24 October in Copenhagen, Denmark – register now or get your press accreditation.

We're proud to present the catalogue of Films for Transparency, a film festival focussing on anti-corruption that will take place from 20 to 25 October in Copenhagen, alongside the 18th IACC.
Source: Transparency International
On Wednesday, we called on the EU to set common standards and mechanisms for reducing the corruption risk posed by golden visa schemes.