Weekly news – 12 April 2018
Publikováno: 12. dubna 2018
The global campaign for a more just world doesn't progress evenly, as we've seen again this week.
This week, presidents, prime ministers and other senior government officials from across North and South America are gathering in Lima, Peru for the eighth Summit of the Americas. The hot topic? How governments can combat corruption at the highest levels throughout the region.
Will the US finally tackle anonymous shell companies? Join us in Washington on Thursday for a discussion of what we've learned since the Panama Papers and the launch of our new report on Beneficial Ownership Transparency in G20 countries.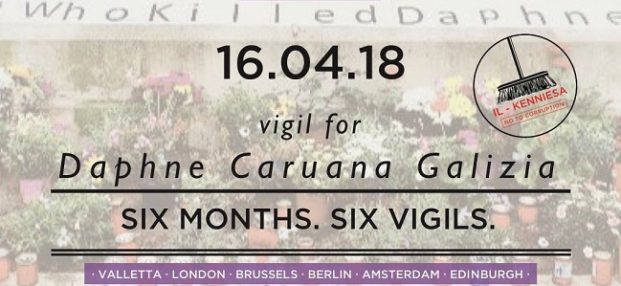 Monday, 16 April, 2018 marks six months since Daphne Caruana Galizia, Malta's most prominent investigative journalist, was assassinated in a car bomb outside her home. Daphne exposed corruption in the highest level of government. For decades she refused to give up her reporting, despite facing several threats, harassment attacks and 47 libel lawsuits. On 16 April, people will be gathering to mark these six months in six European cities.
Heads of Government spend a lot of time in glitzy international summits. This year will see the UN General Assembly and the G7, G20 and ASEAN Summits as usual. But 2018 will also see the Commonwealth, BRICS, Euro, and Nato Summits too. Here's our guide for Heads of Government on how to host, make and attend international summits.
Journalists for Transparency
Congratulations to our Journalists 4 Transparency team migration Laura Jayne Dixon, Selase Kove-Seyram, Andrea Ar Di, Sally Hayden, Pedro Noel, Mauro Pimentel whose excellent investigations have been selected for the One World Media Awards for refugee reporting!
This is their story. You can find the longlist here.
Opportunities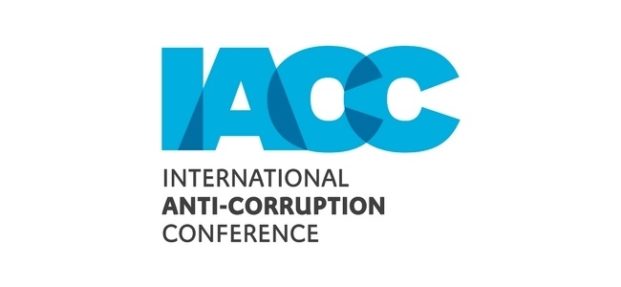 Besides high-level plenary debates, the 18th IACC in Copenhagen will feature around 35 thought-provoking workshops related to and inspired by the umbrella conference theme Together for Development, Peace, and Security: Now is the Time to Act.
Workshop proposals are welcome until midnight Pacific Daylight Time on the 15th April 2018 – Apply here!
Apply today for the Transparency School 2018 and spend an insightful week with anti-corruption enthusiasts from all over the world! The Transparency School will take place from 2 – 8 July 2018 in Vilnius, Lithuania and is open to senior students, graduates and young professionals under the age of 35. Scholarships are available!
Source: Transparency International
It's no secret that Orbán's inner circle could be getting rich from EU-funded public contracts and that he has put pressure on NGOs operating in Hungary.