REBEL: Satisfactory opening of international collaboration
Publikováno: 3. května 2017
Our consortium successfully started the collaboration within the frame of project REinforcing direct democracy in BELarus by transferring the good practice from V4 countries. Previous long phrase covers four days of intensive work-meetings, hearings of experts on direct democracy tools, representatives of CSOs, visits to senator, to Transparency International Czech, endless hours of discussions and experience sharing and strategy planning.
Satisfactory opening of international collaboration  | source: TI
Český překlad | Czech translation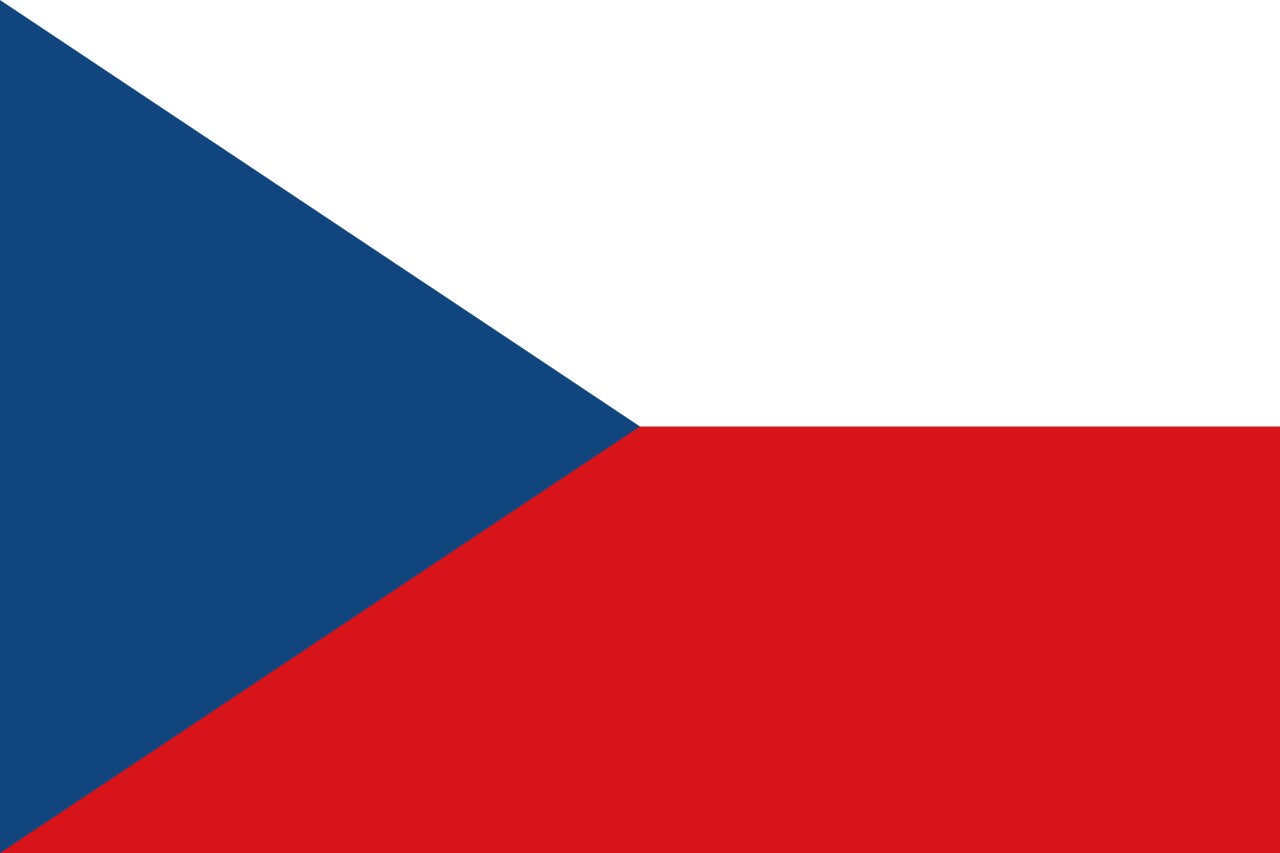 Starting on Monday with introduction and informal presentations on each partner organization, we discussed potential of our collaboration. Uladzimir Kovalkin and Anton Motolko (SVD/Petitions.by), Katarzyna Batko-Tołuć (Watchdog Poland), Lorand Gyenge (TI-HU) and Ondřej Cakl (TI-CZ) could prepare for next day's demanding program of Kick-off meeting.
Kick-off meeting, 25.4.2017
Joined by Ctibor Košťál (SGI) from Slovakia, our kick-off meeting not only included detailed overview of the collaboration tasks, but also special expert presentation of Mgr. Adam Jareš and Mgr. Aneta Jarešová on local referenda (LR) in the Czech Republic. The presentation covered legal background and description of basic features of referenda held during 2014, pointing out obstacles and weak points in both: the legislation and organization of the actions. Adam Jareš also introduced short case study on chosen referenda held in Prague (2014).
Discussion then followed the comparison of legislations in each V4 countries (summarized by partners) and remarks on actual practice of using this means of direct democracy. Thanks to that we could identify differences in perceptions of LR (e.g. in Poland and CR). Importantly, Mr. Kovalking introduced broad info on legislation regarding LR in Belarus. By the end of the day we had first points on our "to-do-list" for reinforcing the referenda in Belarus.
"To identify sensitively concrete, applicable means of civic participation in decision-making on public issues in Belarus was actually quite easy thanks to high expertise and engagement of each participant," pointed out Ondřej Cakl fromTransparency International CZ. "We are very lucky with such thorough partnership."
Civic Oversight on Public Issues in V4 vs. BY – Round Up I., 26.4.2017
Next day's program was even more full. In collaboration with Anglo-American University in Prague we held a round up on civic oversight on public issues. Discussion was fuelled by expert in-puts from guests Maryna Puzdrova (Civic Belarus), Petr Lebeda (Glopolis), David Ondráčka (TI-CZ). While Mrs. Puzdrova gave us insight in civic society in Belarus and introduced the means of support for local players, which led to proposal on collaboration with REBEL partners, she also gave us valuable feed-back on the plans and objectives of the project itself.
After David Ondráčka's wide introduction of Czech political situation and topical issues of the day for non-governmental sector, Mr. Lebeda's thorough report on dialogue between Czech civic organizations and government ("Měj se k světu" initiative), catalyzed broader discussions on each partners' experience in influencing of governance in each V4 country as well as in Belarus.
Under the moderation of Ondřej Cakl each representative then explained concrete mechanisms of civic participation in governance of V4, after which summarized the info and finalized our ideas on The Handbook for Civic Oversight in Public Issues as well as on On-line Interface for Active Civic Society Partnership in V4-BY. Literally, the means of direct democracy useful for Belarus were chosen (local referenda, petitions, public hearings). Tasks were distributed, partners' roles were cleared, topics for comparative studies were given. We couldn't wish for more fruitful proceedings…
Meeting Senator Renáta Chmelová
Still there was more to come: on Thursday our Belarusian partners visited Senator Renáta Chmelová in the Senate of the Czech Republic in Prague. With the kind assistance of Ms. Veronika Žolčáková, the two representatives of civic players from Belarus could not only share valuable insights on activism and the power of civic society in the Czech Republic, but also most detailed and deep insights on practice of dealing with local governance representatives of municipalities in both countries. After informal discussion, senator Chmelová guided the visitors around the Valdštejnský palác (seat of the Senate) showing  outstandingly hospitable approach to our guests.
Last official visit in Prague lead our steps to the office of Transparency International Czech Republic, where we could wrap up the achievements and share those with the team of project leader organization.
Interconnection
Although the differences in governance between V4 countries and Belarus are rather huge, willingness of all the partners in consortium gives us high hopes for reinforcement of direct democracy legal means in BY.
Project support
REBEL was supported by the Visegrad fund and by the Ministry of Foreign Affairs of the Kingdom of the Netherlands within the Eastern Partnership program.
To identify sensitively concrete, applicable means of civic participation in decision-making on public issues in Belarus was actually quite easy thanks to high expertise and engagement of each participant of the meeting.
Související projekty

Reinforcing Direct Democracy in Belarus

Díky podpoře Visegrádského fondu můžeme zahájit systematickou spolupráci s organizacemi podporujícími veřejný zájem a demokratické principy správy země z Polska, Maďarska, Slovenska, ČR a Běloruska/Litvy.